Leg Workout For Facebook Fan Angier Tioran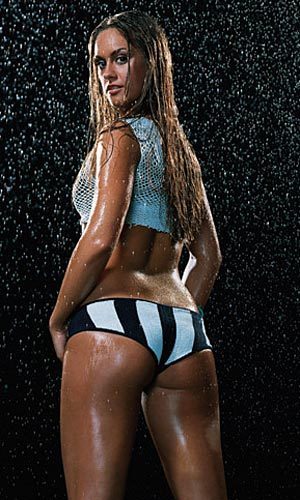 Developed for one of Our Facebook Fans. They Ask and we deliver.
One of our Loyal Facebook Fans requested a Leg Routine designed by us, so we obliged her with this little plan to try. Although She sepcifically asked for a quad ONLY routine we alwasy try and make sure to include workouts that incorporate both the quads and the glutes. Some debate has ensued over how to break up individual muscle groups to train, such as quads one day and hammies the next or the day after, however we try to group the lower half together in one workout. Hopefully we get some great feedback.
More Articles