Mike McErlane's Toughest Workout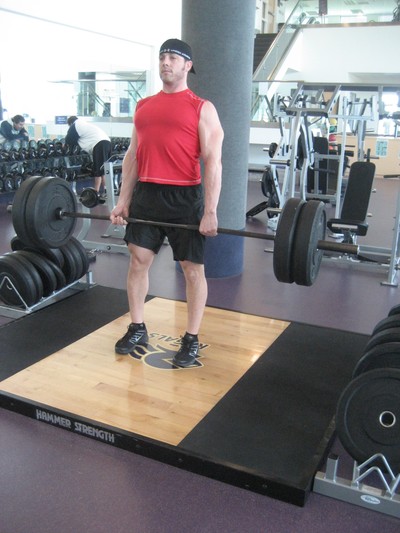 This Program I just Finished personally and Let me tell you its tough.
I personally wrote this program specifically for myself and followed it to a T. I can tell you its one of the toughest workouts Ive done to date. It isnt one of the get me in get me out quick plans, so if your stressed on time, its not for you.
Video
More Articles