New App & Other Features are now Live!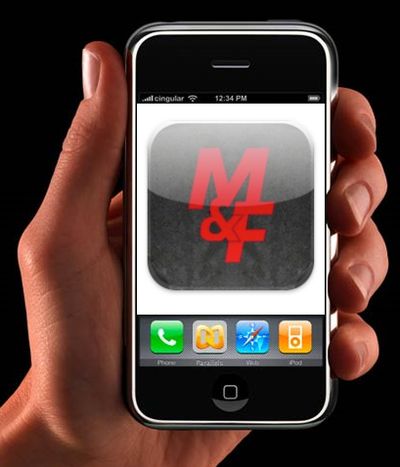 Workout Trainer has released a New & Improved Application for the iPod Touch & iPhone as well as other cool features for the New Year!
Workout Trainer has a new version of the iPod Touch & iPhone application available that can be found in the iTunes store. If you have an upgraded account you can get yours here.
Also don't forget to check out our newly released "Motivate Me" feature that is designed to help keep you motivated with your workouts!
Another cool feature we have added is our "Transformation Challenge" check it out to see how & what you can win.
More Articles