One Tough Workout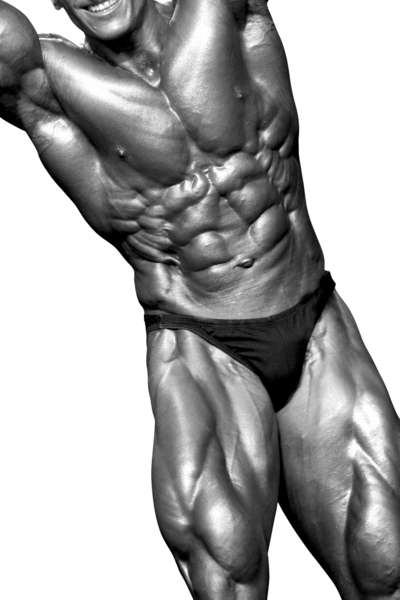 Think you have what it takes to finish this workout?
This workout was pulled from the custom plan for one of the months created for our own profile. The workouts that are generated once you log into the system truly is custom and written specifically for your goals. We have not deviated for over two years now from our monthly gym workouts and still each month is challenging. If your up for it this was one of our favorites so feel free to give it a try but make sure to create your own account or login and start. Trust us the results and the progression with each program will take you further than you can imagine.
If you do in fact want to follow this plan let us give you a quick intro and explanation.
You will notice that throughout the plan there is what is called Showtime HIIT training. This is a method that has you performing short bouts of high intensity card for a selected number of minutes. The 1x3,4,5 etc...means that you perform any card for one set of the selected minutes.
Additionally you might see some exercises of 10x10. This is not a mistake. Lower the weight and perform those sets and reps with the listed rest period that appears underneath the exercise in between each and every set until complete. This type of training is what we like to call Iron Cardio. Basically it's a way to train with the high intensity training with weight rather than cardio.
So good luck and let us know how it goes