Green Tea Shake- Recipe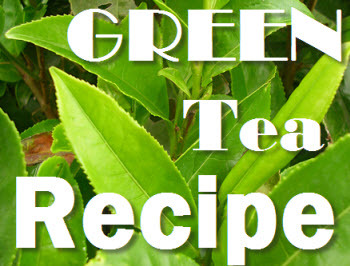 An easy to follow Green Tea Shake and Serve Recipe
We all know that Green Tea has numerous benefits. EGCG's found in Green tea offer numerous benefits including stimulating fat loss. You should know that there are many forms of getting the benefits from green tea and how you serve them up. Here is a quick easy recipe for a Green Tea Shake.
Green Tea Shake
1 tsp matcha green tea powder
1/2 banana
1/2 cup low-fat cottage cheese
8 oz unsweetened almond milk
2 Tbs shredded cocunut
1 scoop vanilla whey protein
1 1/2 cups ice
Add all together and mix! Makes 1 serving.
Approx~ 330 cals, 9.7g fat, 32g pro, 29g carbs, 4.3g fiber
For More Great Recipes, Tips, and workouts make sure to sign up for Free on the Trainer by filling out the Questions below on the sign up form.
More Articles