Questions For The Doctor Of Fitness- Beta-Alanine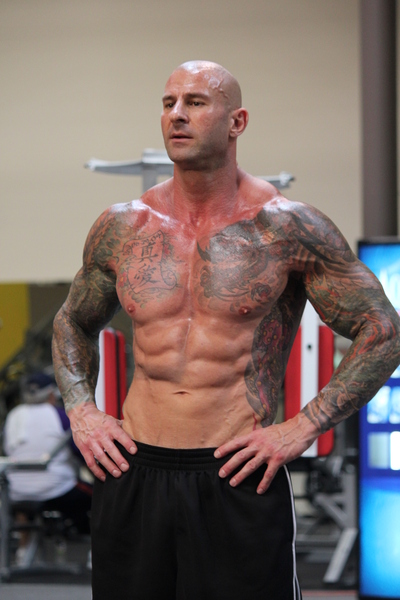 More Q & A- this time its beta Alanine
Question
Hey again Jim! Just got my hands on some beta-alanine, made by
Pro-source. I was wondering if the tingling sensations and the flushing
of the skin were normal in all brands of beta-alanine??? It doesn't
hurt, but it does feel funny. Thanks!!
Jims Answer
Hey DJ – yes, that is normal with beta-alanine… it' s known as parathesia and is caused by beta-alanine binding to nerve receptors.
More Articles