Gluten Free Pancakes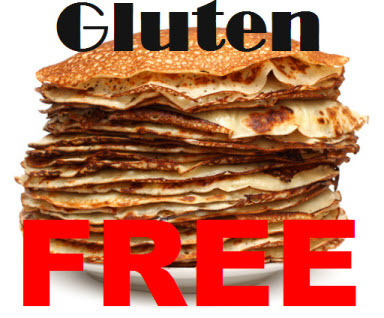 Elizabeth Pour and her Gluten Free Pancake Recipe.
With the Huge and fast pace that the Gluten Trend has presented within the fitness and mainstream community what better way to embrace the
Gluten-Free Banana Pancakes
1/2 banana
1 Tbs Almond Butter
1 Egg
Begin by adding banana to bowl and soften with spoon.
Add the almond butter and egg to bowl and mix until smooth mixture.
Spray pan with non-stick cooking spray and turn on medium heat. Pour half of batter into pan and flip when slightly firm.
Makes 2 pancakes.
Approx~ 225 cals
13.7g fat,
10.7g pro,
19.5g
carbs.3g fiber
More Articles