Guide To Better Abs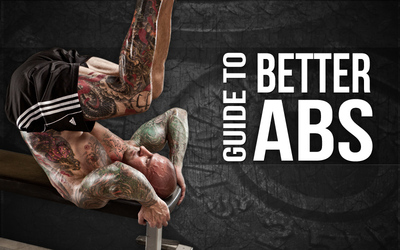 Here is a preview of a way to dramatically get the Abs you want
Abs.
We all want them right? Of course we all do. Abs are the most popular area of the body that can always be improved, yet so many of us do things that simply will not net the results we want. Even some of the most renowned and self proclaimed experts don't know the "little tricks" to make sure that you are performing the exercises correctly.
In the below video I explain a few ab movements that you need to try and in a short while you will not only feel the difference, but also see the difference. Try the ab workout program below as well to have a structure to follow once you are in the gym or wherever you train.
In this episode Mike McErlane covers the benefits of the Hanging Leg Raise, the Stability Ball crunch using the cable, and the Plank.
Find out how these three exercises go together when you download His Building Better Arms Workout Program.
Go over each exercise from the Building Better Arms Program with Mike McErlane.Get the Building Better Arms Program Below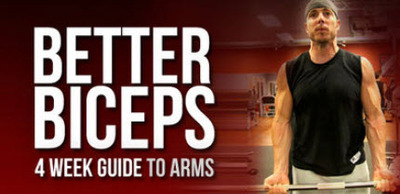 More Articles