Individual Muscle Group Workouts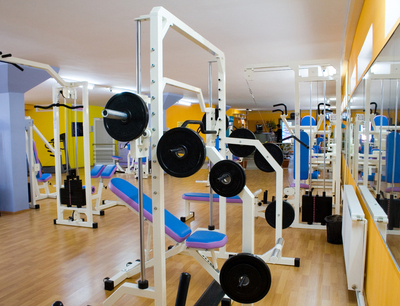 Get a plan that you can take with you anytime for any muscle group you are working for the day or week
If you get stuck in a run and don't know what to do then I have your back.
Every now and then maybe we are off to the gym with the intent on working one muscle group or combination of muscle groups but don't have a plan in mind. Below is a program that offers a few solution to give you some structure if you currently do not have much.
These are called solo workouts or
Individual Muscle Group Workouts
. Feel free to do them in their entirety or incorporate into your already existing plan.
Either way make sure to sign up for a FREE account on the Trainer and get your own plan. The most important part of training is to stay consistent and the one way to do that is having a structure in place. That is exactly what the Trainer offers and what I make available to you each and every day.
Take care and let me know how these workouts go for you. Feedback is everything so leave some in the comments bar at the bottom.
- Mike McErlane
More Articles