Lower Leg/ Glute Solution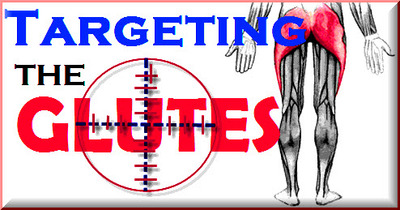 If Lower Leg and Glute Development are your goals, then this is your plan
Shaping the lower half of the body is an area that sometimes goes missed due to the fact that the legs, especially the glutes are a difficult and time consuming area to train. The majority of the effective movements are not easy and even I myself dread leg days. Squats, Lunges, step ups, Deadlifts among other movements are not easy and even more difficult to perfect the technique necessary for the muscles to respond the way you want. Many injuries can be prevented by understanding the technique involved in the movements that target the legs and the glutes.
Aside from the injuries, these movements are essential for having success in these areas. The Below Program and videos I outline a few helpful tips to get you a basic understanding of the techniques for some of these movements.
The Program is very unique as I utilize a philosophy I have used myself as with others to really help target the legs and the glutes at the same time. I incorporate a Big Movements such as deadlifts and have you super set one of the best glute exercises you can do called Adductor Side steps with the bands. This little insert has proven to be one of the best ways to dramatically put the burn in the legs and the glutes. As you perform the big movements the major and larger muscles in the legs are put to work to complete each rep of the exercise. Once finished the adductor side steps are immediately performed as they directly target the glutes and outer Abductors. As Always make sure to create your own account on the Trainer so you can get your own workout monthly routine to follow and keep track of.
Take care,
Mike McErlane
The Deadlift
The Squat
The Barbell Lunge
The Reverse Lunge
Adductor Side Steps
More Articles