Your New 4 Week Plan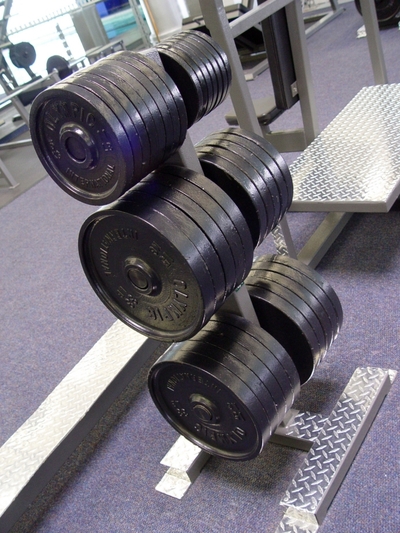 We always promised a great new plan so here is one that is sure to get you moving.
New Week and we are ready to start a new 4 week plan. This plan is simple but definitely one that will kick you A$$. In the below program you will notice a variety of movements and exercises which incorporate Olympia lifts as well as Plyometric exercises. Recent research has shown that adding Plyos as well as Power movements such as cleans etc...into your program can help in overall fat loss due to the amount of energy used to complete these types of movements. With these types of exercises incorporated with traditional strength and bodybuilding movements this plan is a must to kick start you or transition you into a new plan for the next four weeks. So give it a try and make sure to give us feedback on our Facebook page.
Also make sure to check out our new Popular Workout 101 video Series for more tips on Training and Technique hosted by Mike McErlane
Click Here for the Workout 101 Video series
More Articles