Nicole Thompson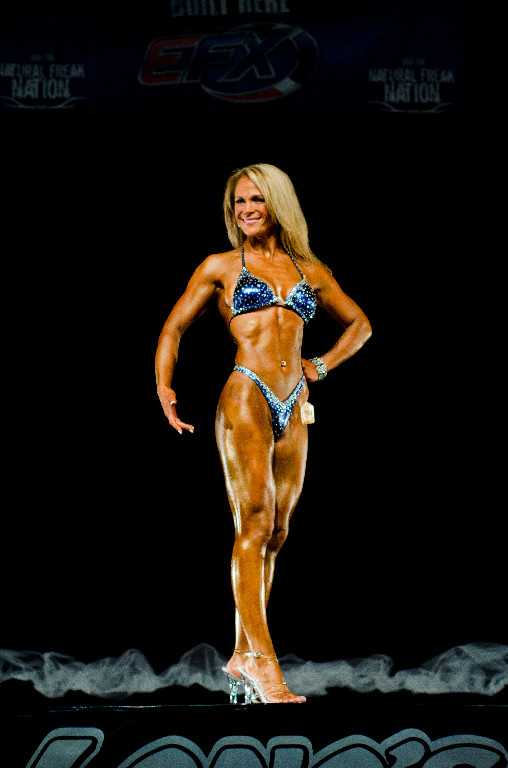 Nicole M. Thompson has been in the fitness industry for over a decade. While she has been tinkering with her own training and nutrition since Junior High, she started her official training with a dual track minor at UC Santa Barbara in Personal Training and Group Exercise Instruction. She has worked at Bally Total Fitness as both a trainer and group exercise instructor for 9 years. Each year she attends conferences to stay current with industry research and trends to give her clients and classes the best workouts and information possible.
"Coach Nic" holds a bachelor's degree in Sociology from UC Santa Barbara and a master's degree in Kinesiology: Exercise Physiology from San Jose State University. While attending SJSU she also incorporated the classes from the Sports Nutrition Minor. She is certified by AFAA in both Primary Group Exercise and Personal Fitness Instruction and is also certified in Pilates, Cycling and Sports Nutrition.
Learn more about
Coach Nic by visiting her website.
Ask a question!
Articles
more articles
Answered Questions
more answered questions

Question asked by premium member